Do you have a vision for creativity?
Do you make time for creative activities?
Or has midlife busyness made your life dull and predictable ?
As you may recall in 'my word for 2022' post my word this year is VISION.  
This post is part of the #WOTY link party – Read more post or join here
The last couple of months I have been pondering how creative am I.   When I was a child, teenager and well into my twenties and thirties I was always creating something. 
I would spend hours as a kid making 'houses' for my Pippa doll (a smaller version on Barbie) out of junk.  I also loved sewing – making clothes for said doll and for my brother's Action Man.  I was also drawing and painting, mainly cartoon characters.  I was always making dens in the garden and creating weird food concoctions from plants and flowers.  
As a teenager I got into fantasy art and would lose myself in otherworlds, drawing and painting Hobbit like creatures and characters. 
In my twenties I dabbled with watercolours, pen and ink drawings and also had a go at life drawing.  
In my thirties I really got into silk painting, making scarves and even had a little exhibition at our local library.
But then children came along and my attention went into getting them to do crafty projects, making up ideas for junk modelling, playdoh, water play, making dens etc.  
Loss of creativity
Now they are older.  I should have more free time to do my own stuff again.  But somehow I've lost my motivation and forgotten what it feels like to be creative.   I think this is part of the 'midlife stuckness' that many of us feel.  Through the years of parenting and working we have somehow lost who we are and what makes us glow and feel joyful.   We forget to make time to be creative.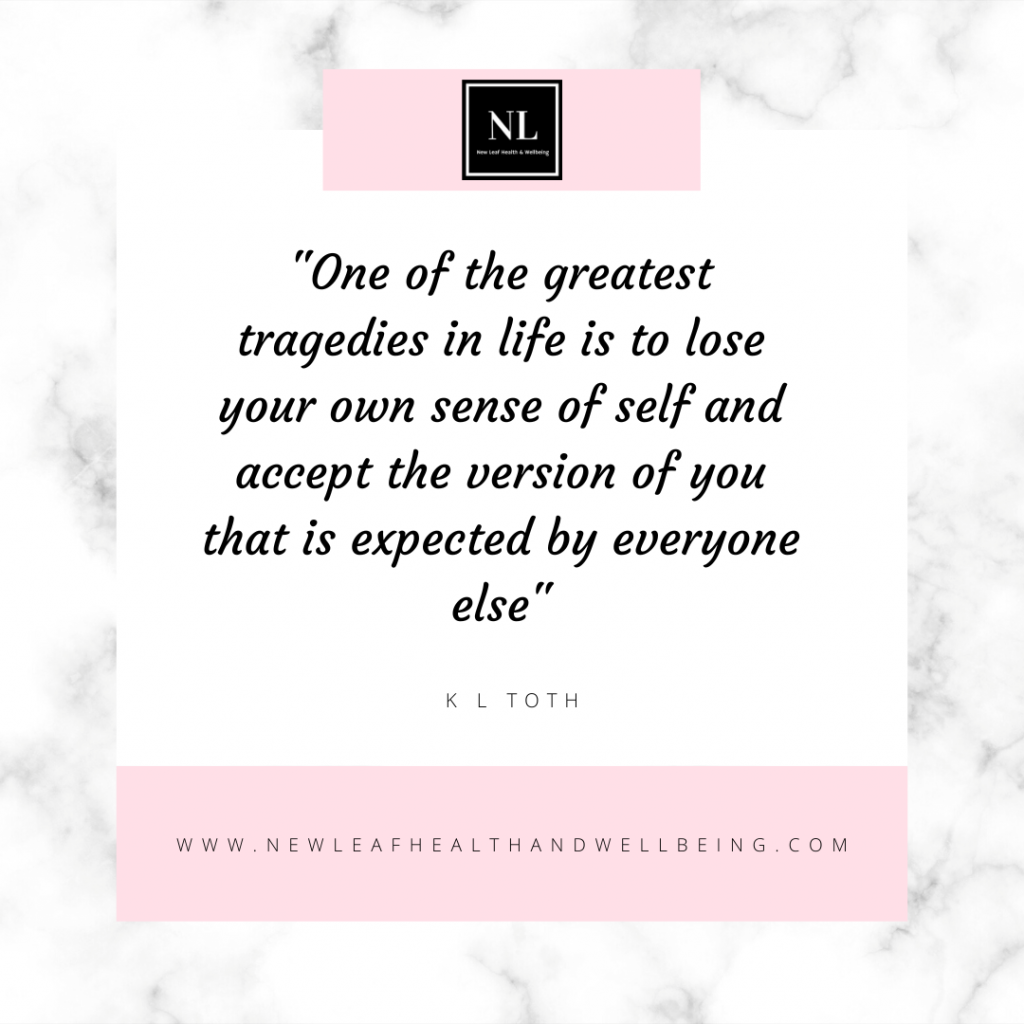 Over the last five years I have started trying to explore my creativity again – I started this blog and I love getting creative with food in the kitchen.
But I feel the need for more.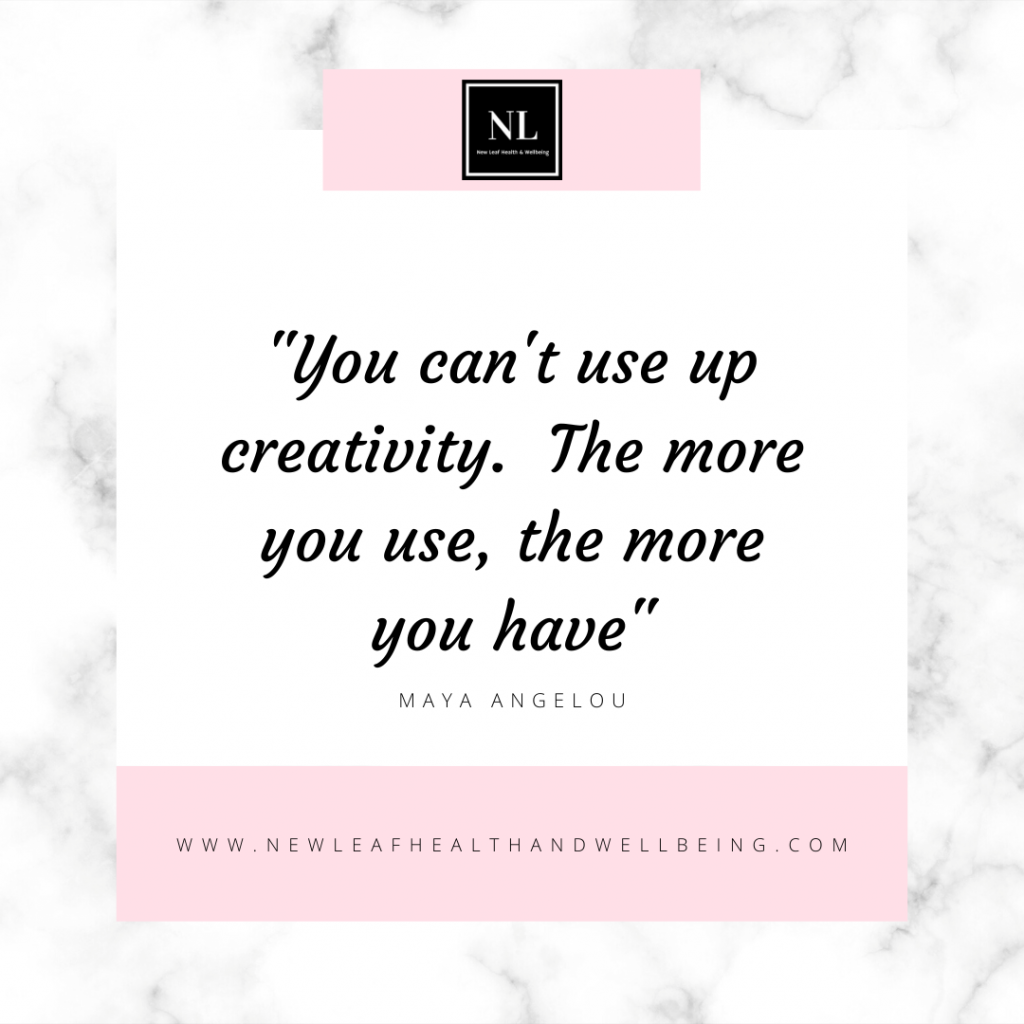 A few of the definitions of the word Vision are:
Thought, concept or object formed by imagination.
Act or power of imagination, discernment or foresight.
Manifestation to the senses.
I think all of these definitions can relate to creativity.  So, I'm thinking I definitely need to pursue a Vision for Creativity.  
For the rest of this year I'm going to research ideas for the types of creativity I want to pursue, with the focus on reclaiming my creativity in 2023.  Maybe my word for 2023 will be Creative?  
Send me your thoughts and comments – do you feel creative?  How are you creative? 
Don't forget to check out the other posts in this link party HERE and on the individual links below. 
Donna from Retirement Reflections
Sue from Women Living Well after 50
If you missed my last #WOTY post you can catch up here