Hey, thanks for stopping by
This is my go to tool to help take all the stress out of knowing what to cook for dinner every night.  This pack will save you so much time and stress and help you to start making healthy meal choices every day.
Get Your FREE Meal Planning Pack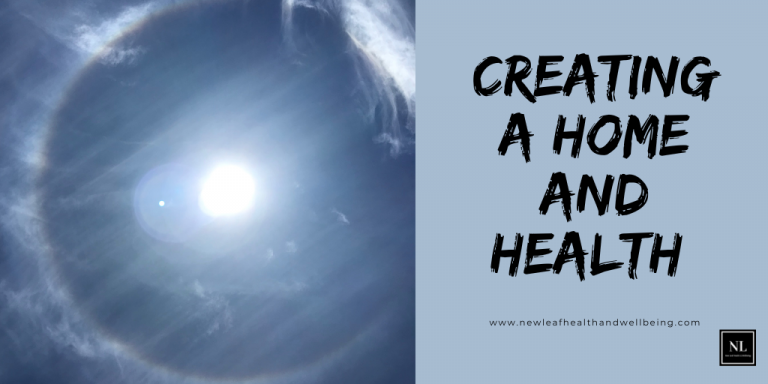 What does creating a home and health have in common? April has seen me turning my creativity towards my home but why did this make me think about your health?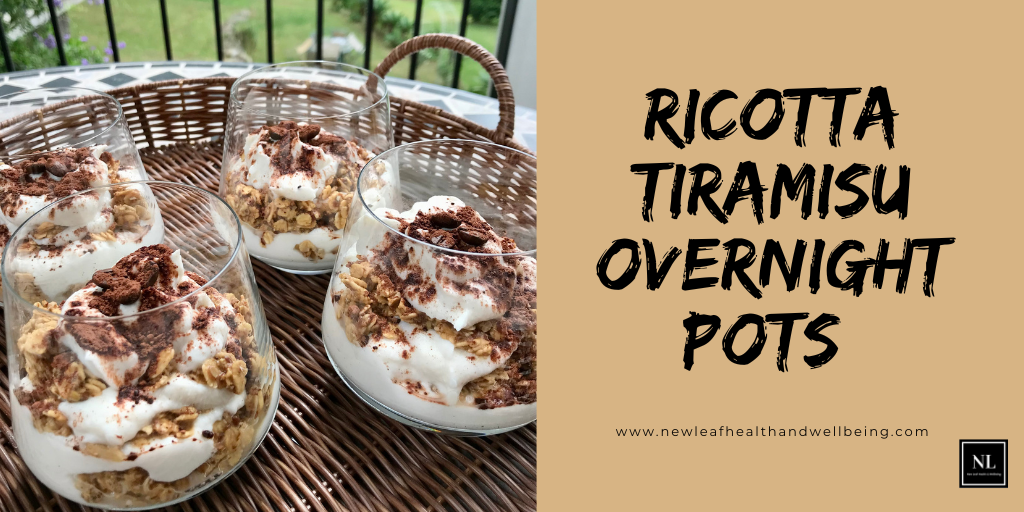 You will love my new recipe for Ricotta Tiramisu Overnight Pots – basically dessert for breakfast! Come and check it out.
Come and check out my book reviews for July 2023. I love sharing what I have been reading but I also love to hear what you have read - send me a comment and share your reads.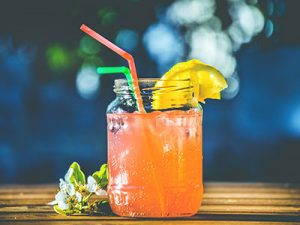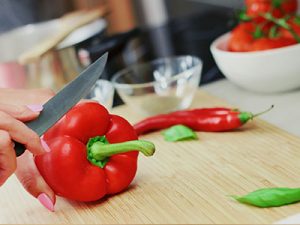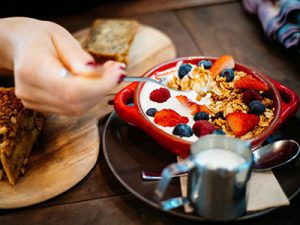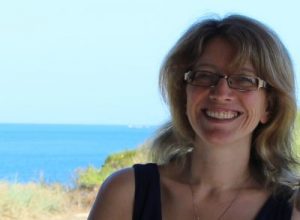 Hi, I'm Janine,
Thank you so much for checking out my blog and website. 
I'm passionate about helping midlife women who feel lost, stuck and frustrated with their lives to rediscover their true spark so they can live an amazing Midlife. 
After the general stresses of life and years spent caring for others, midlife can leave you feeling overwhelmed, burnt out and that you have lost your identity and purpose in life.
Not only does your body no longer feel like your own, but your confidence and personality has gone AWOL too.  
I believe in a three step plan to help you solve these problems:
Step 1. A midlife reset:
This is a holistic plan to redefine and reset some of your  lifestyle habits to ensure your health is at optimum levels.  By adjusting lifestyle habits like eating, sleeping, movement habits and reducing stress,  you can begin to feel more energised, revitalised and ready to take on the next step …
Step 2. Confidence/self esteem plan:
Sometimes life can knock our confidence and how we perceive ourselves in the world.   By using mindfulness and coaching tools, you can work on renewing your levels of confidence to acheive the changes you desire in your life.  You will then feel confident to …
Step 3. Find your Whale Song:
This final stage of my programme helps you to rediscover your hidden spark and essence so that you can find your purpose in life.   Whether that's through work, creative outlets, travel etc, we all have talents and dreams that may have been forgotten or hidden due to the expectations of life and society.  Midlife is the time to rediscover them and live a life true to yourself.
If you are interested in more information about these programmes, please email me at janine@newleafhealthandwellbeing.com 
Also, I'd love to get to know you better and share my recipes and wellbeing tips with you.   Why not link-up with me on Facebook, Instagram, Pinterest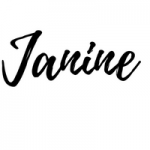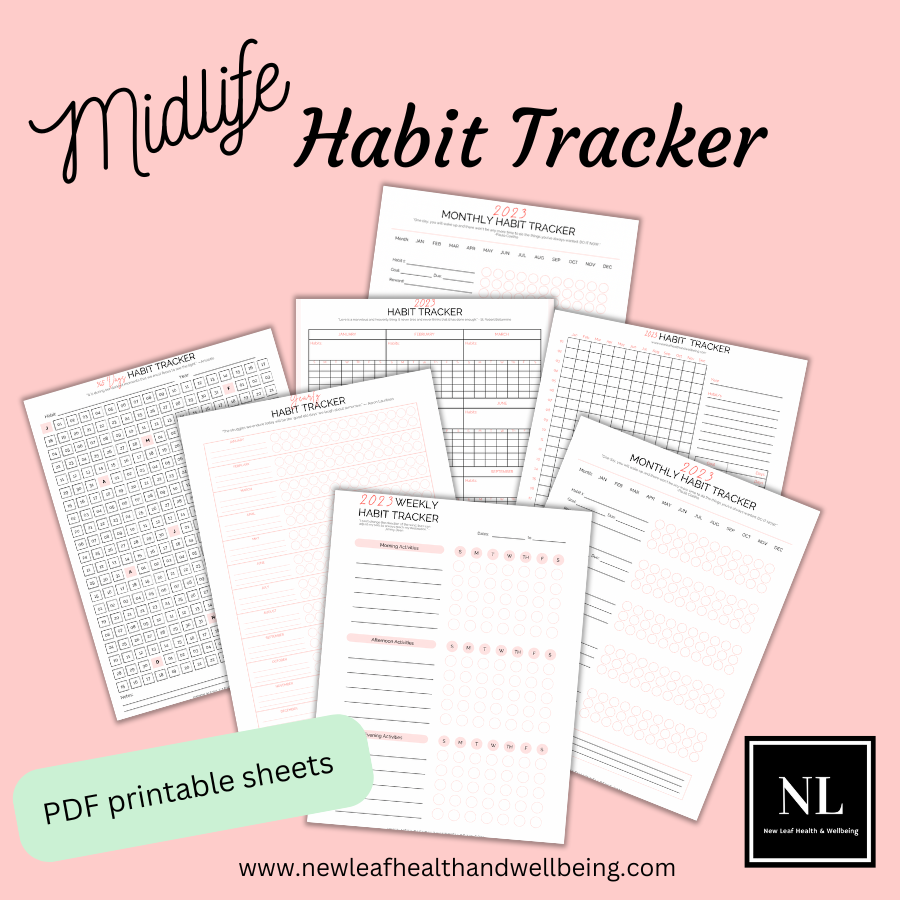 Research shows that you are far more likely to succeed in starting a new habit if you have some form of accountability.  I've put together these 7 printable trackers so that you can tick off every time you complete your new habit.  They really do help to keep you motivated with your new goals.