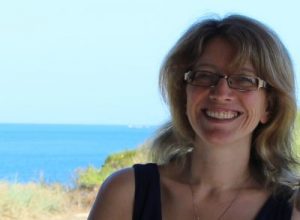 Hello and welcome to my blog, I'm Janine
Thank you for checking out my blog and website.  I'd love to get to know you better.  Why not link-up with me on Facebook, Instagram, Pinterest or just drop me an email at Janine@newleafhealthandwellbeing.com.
I'm passionate about finding healthy habits and lifestyle tips for mums to help them find effortless ways to eat healthy and be their best selves.
You are in the right place if:-
You're ready to work on yourself and your health;

You're ready to find balance in your life;

You're ready to finally live the life your truly desire;

You're ready to get clear on how to move forwards and make an action plan;

You feel overwhelmed by the whole 'what to eat' movement;

You're tired of trying endless diets that work in the short term but in the long term leave you back where you started or worse.

You want effortless ways to lose weight and eat healthy;

You want to stop thinking about what you should be eating all the time.
If you think this sounds like you, then sign up for my Newsletter and I will send you regular emails with normal, everyday recipes, tips to help you keep motivated to exercise, sleep, relax and appreciate the life you have.
What I Do for Healthy Nutrition?
Diamlorem dapibus montes! Aute corporis natoque proin omnis, scelerisque semper cubilia. Quo tempus veritatis elementum ex ullamco porta litora.