Hey, thanks for stopping by
Why not grab a copy of your free Meal Planning Pack here
This is my go to tool to help take all the stress out of knowing what to cook for dinner every night.  This pack will save you so much time and stress and help you to start making healthy meal choices every day.
Get Your FREE Meal Planning Pack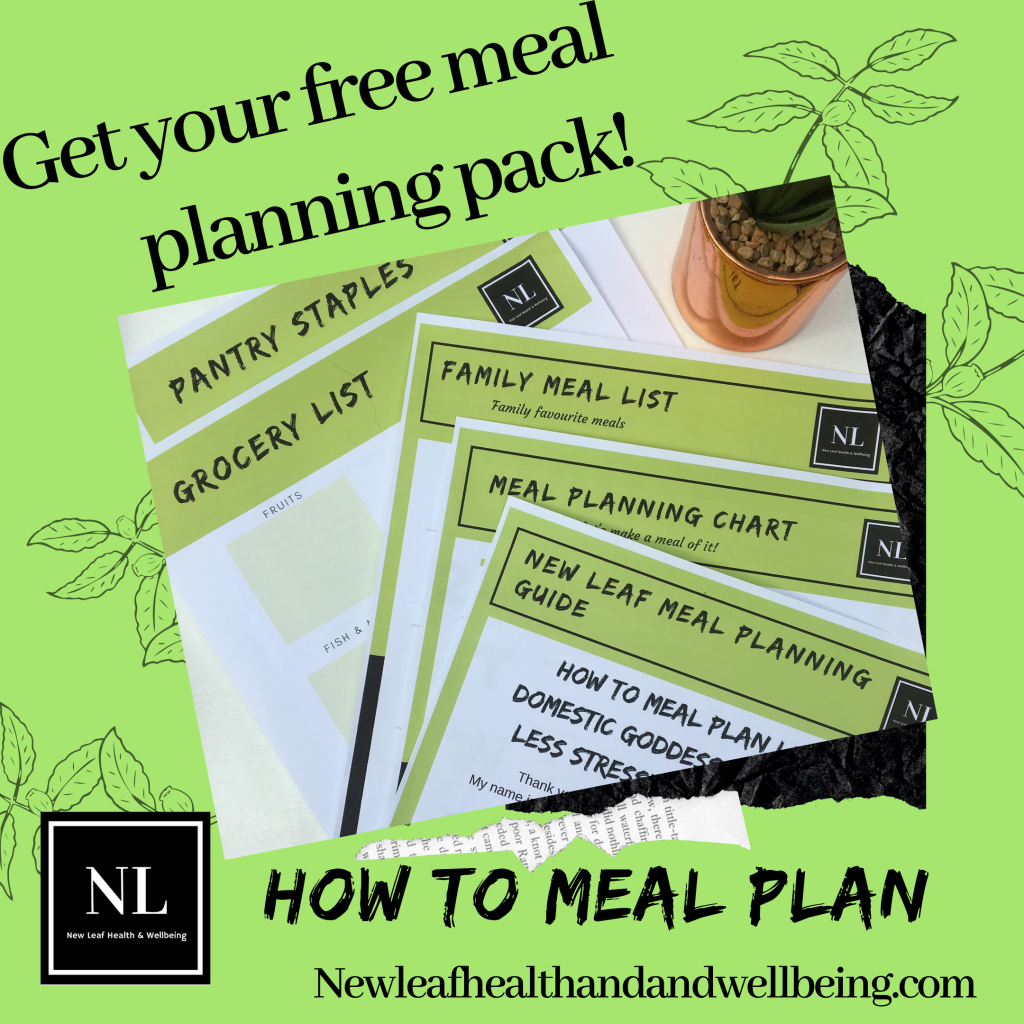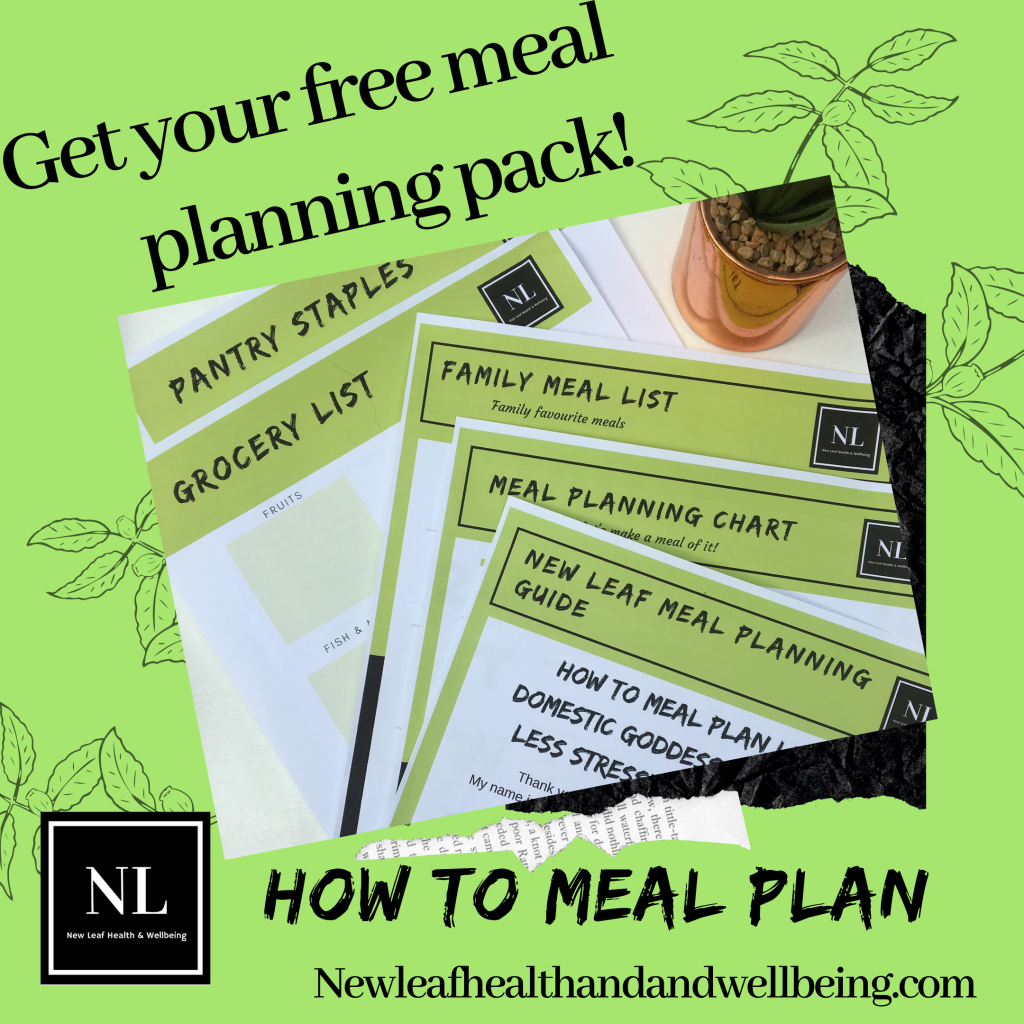 Reduce the stress of knowing what to make for dinner every night and develop healthy eating habits
A decadent, chocolate and coconut healthy snack. This is a super easy recipe you can whip up in 15 minutes. Great for those evenings in watching TV.
This is a super healthy breakfast recipe that tastes like fruit crumble! The preparation time is minimal, but you do need to leave overnight in the fridge.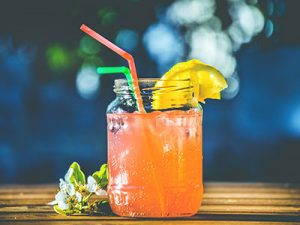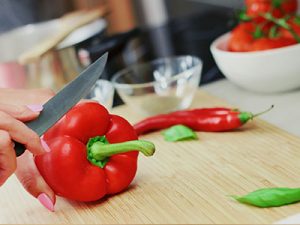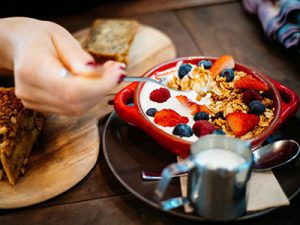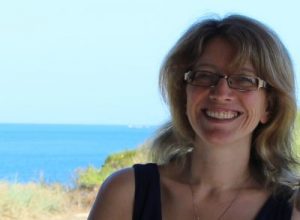 Hi, I'm Janine.  I'm a normal mum of four boys with a passion to help you find ways to incorporate healthy habits into your everyday life.
Thank you for checking out my blog and website.  I'd love to get to know you better.  Why not link-up with me on Facebook, Instagram, Pinterest or just drop me an email at Janine@newleafhealthandwellbeing.com.
I'm passionate about finding healthy habits and lifestyle tips for mums to help them find effortless ways to eat healthy and be their best selves.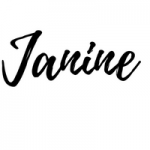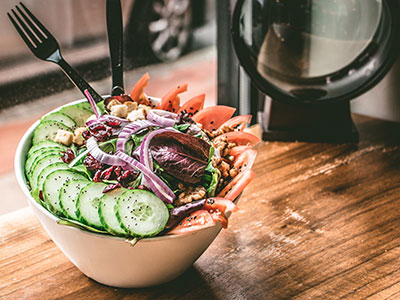 Coming soon .... a selection of recipe e-books
I'm currently putting together some recipe packs to help you with meal planning, and inspire your healthy eating habits.  
Keep checking back here … You don't want to miss it!  
Qualified In :


Follow on Social Media: