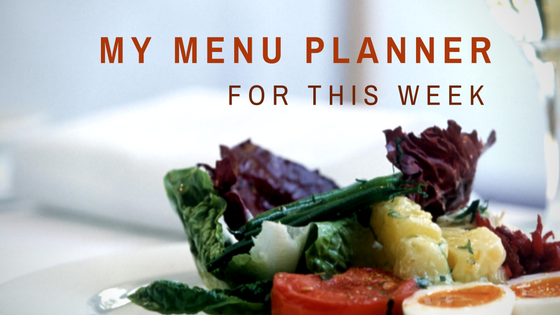 Hello everybody
It's been a bit stressful in our house over the last month or so – two teenage sons preparing for exams, elderly relatives requiring help and assistance and workmen in to repair and renew a leaking bathroom.  I've slowly felt my shoulders edging closer and closer to my ears.
I've learnt over the years that if I don't deal with the build up of stress in my back and shoulder muscles, I end up putting my back out completely.
So this morning, I took time out for myself and had my customary bi-monthly massage.  Now, when life gets really hectic, it's very easy to postpone and cancel such plans, thinking that the time would be better spent getting on with my 'to do' list.  To be honest, it can also feel like an irrelevant over indulgence.  Even though some of the poking and prodding was excruciating today, my shoulders are now back where they should be and I actually feel much more invigorated and motivated to crack on with my 'to do' list.  If I had cancelled my appointment, I expect my motivation and production during the gained time would have been zero.
Sometimes, we just need to listen to our bodies and give them a bit of self-love.  In return, they will then carry on performing and doing their job much more proficiently.
Obviously, body self-love also extends to the food we feed our body.  We all need to work out ways to nurture as well as nourish our bodies.  Sometimes these needs can be conflicting – we may want to nurture ourselves by indulging in that tub of ice-cream when we're feeling tired,  but it's not doing much to nourish our bodies.  If we can make the effort to choose something healthier  we all know we will feel more motivated as a result.  By making a weekly meal plan it's much easier to think more carefully about the foods we're eating and try to make better choices.
Here's my weekly meal plan for this week to give you a bit of inspiration:-
Teriyaki salmon parcels, bok choy and sweet potato wedges
Spicy meatballs with mushrooms and spinach, couscous or spaghetti
Chicken tacos and salad
Chicken Thai red curry and rice
Chorizo and potato frittata and salad
Honey soy fish, boiled new potatoes and peas
Prosciutto wrapped chicken and salad (my kids current favourite!)
Wishing you all a wonderful week.
Please like and share on social media on the buttons below.