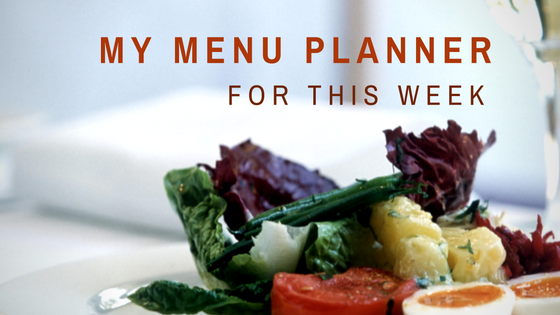 Hello Everyone
A quick question for you – are you struggling with sticking to a healthy eating/life style plan?
One of the easiest ways to stay on track is to surround yourself with a like minded tribe.  If you are surrounded by friends and relatives eating burgers, chips and sitting about watching TV then the chances are you will too.  We all do it.  We want to fit in and be part of our tribe.  Equally, those friends and relatives may not want us to change, so they may pressurise you into ditching your plans.
How can you overcome this? 
Try to explain to your friends and relatives why this is important to you.
Encourage them to join in on your plan.
Make small changes here and there so that you are not in direct conflict with those around you.
Maybe suggest a few challenges – who can come up with the best salad or finding a new exercise regime you can all try together.
Once you start implementing healthy habits here and there, they will become contagious and others will start to follow your lead.
Here's my menu planner for this week:-
Chicken saltimbocca spirali (chicken, wrapped in prosciutto with a white wine, tomato and basil sauce and spiral pasta).
Creamy salmon and pasta
Good quality sausages, mash and balsamic onions and roasted tomatoes.
Rigatoni Bolognaise
Chicken with satay chilli sauce and mango salad
Seared pork fillet with wild rice salad
Pepper and chorizo quiche and salad
Have a wonderful week and let me know on my facebook page if you have come up with any challenges for your friends and families to try out.
Please like and share on the social media buttons below.