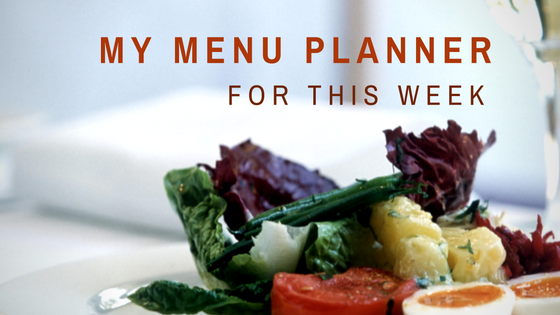 Hello Everybody
My question for you this week is "Do you every feel overwhelmed by the healthy eating movement?".
I've been listening recently to varying medical experts who were interviewed for the Food Revolution Summit in the U.S.  (http://www.foodrevolutionsummit.org).
Whilst many of the interviews were very balanced and informative, I did find myself becoming overwhelmed by all the information.  Sometimes it just seems that everything is bad for us, from the food we eat, to the environment we live in.  To be honest it makes me feel completely despondent and want to give up on the whole "trying to be healthy" thing because it just seems too hard!  I expect this is how 90% of the population feels as well.
So my mantra is "everything in moderation".
The human body is an amazing machine and it can cope with dealing with a lot of the rubbish and bad habits that we throw at it, as long as we don't go overboard.   The recent crisis in sugar consumption is an example of what can go wrong if we get carried away.  However, if we all strive to just make small changes here and there, they will have a cumulative effect over time that will improve your health and wellbeing.  In my opinion this is a much better step to undertake than to become totally overwhelmed and give up completely.
Small steps = continued progress
Here's my menu planner for this week:
Piquant pork steaks with jacket potatoes and peas
Thai sweet chilli turkey rissoles and salad
Chicken schnitzel, salad and maybe Chips!
Lasagne and salad
Salmon & pea quiche with salad
Roast pork with apples and cider, roast potatoes and vegies
Homemade chicken curry and rice
I hope you have a super week.
Let me know in the comments below if you feel overwhelmed by the healthy eating movement too sometimes.
Please like and share on Facebook and Twitter below.