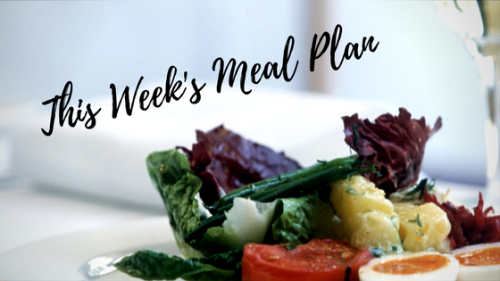 Hello Everybody,
I hope you've had a great week.
Today, I have some good news for all you tea drinkers out there.  Ordinary black tea can help aid weight-loss!
New research in the European Journal of Nutrition has found that both black tea and green tea have a positive affect on gut bacteria.  This is due to the polyphenols they contain which help maintain healthy bacteria associated with lean body mass and reduce the bacteria linked to obesity.
(source: https://www.sciencedaily.com/releases/2017/10/171004084903.htm).
In the same week, Dr Ian Musgrave from the University of Adelaide debunked the general health guru obsession with drinking hot water with lemon to detox the liver.  Musgrave states that the liver is perfectly capable of doing the job itself.  The idea of toxins building up generally doesn't happen as the human body has an extremely efficient waste disposal system.
As I stated in My top 6 healthy drinks,  whilst hot water and lemon will help hydrate and provide some Vitamin C, there is a much greater risk of damage to your tooth enamel.
(Sources: https://theconversation.com/do-you-really-need-a-detox-52077).
So, my message to you this week is ditch the fizzy soda drinks and return to the good old British brew – without sugar, of course.
That early cuppa in bed will help ramp up your good gut bacteria and help keep your weight under control.
This week's meal plan:-
Shepherd's pie
Chorizo and mushroom pasta
Slow cooked Lamb Madras Curry
Pork, peanut butter and sweet potato bake and vegetables
Curried prawns and linguine
Honey and mustard chicken breasts with sweet potato wedges and salad
Salmon and sweet potato fish cakes with a ginger and lime mayonnaise and salad
I hope you have a super week.  Don't forget you can sign up for the weekly Newsletter to receive updates, recipes and other healthy inspiration tips HERE.
Also pop over to the facebook page and let me know in the comments what your favourite brew is.