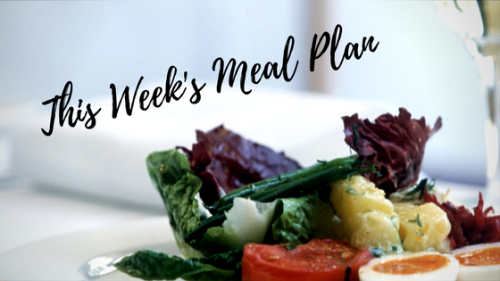 Hello Everybody,
Why we need to change the way we think about food.
This week I had an appointment at the hairdressers.  Like most hairdressers, discussions flowed from local news, to fashion and food.  With it being November,  the conversation turned to Christmas food and what sort of meals everyone was planning.  One of the hairdressers made a wonderful observation:-
"Nowadays, chocolate, sweets and treats are so cheap and prolific that people eat them all the time, so they aren't really a treat anymore.  Spending money on good quality meat, such as free range turkey has now become the treat".
I loved her observation.  She was completely right, in that everyone eats chocolates, puddings and sweets as the 'norm' these days.  As a society we really need to change the way we view food.
It shouldn't be a cheap commodity to squander and waste.
To be able to afford the best foods we need to move away from the mind-set of
"quantity over quality".
If we all enjoy smaller portions of good quality meat, supplemented with plentiful amounts of vegetables, our waistlines and health would soon see the benefits.  The Planet as a whole would also benefit from a reduction in the mass production of crops to feed factory farmed animals.
If you're interested in more information on this subject, check out meat free Mondays.
Even if you don't want to ditch meat, buying from local butchers, who can tell you exactly where your meat has come from, can make a big difference to your health and the Planet.
This week's meal plan:-
Beef casserole, Jacket potatoes and peas
Fish pie with salmon and prawns
Crumbed chicken breasts, potato wedges and salad
Paella
Roast Pork Loin with roasted apples and potatoes and vegies
Thai green pork curry and rice (using left over roast pork).
I hope you have a super week.  Let me know in the comments below or on the New Leaf facebook page whether you have embraced Meat free Mondays.
Don't forget you can sign up to the New Leaf free newsletter HERE.