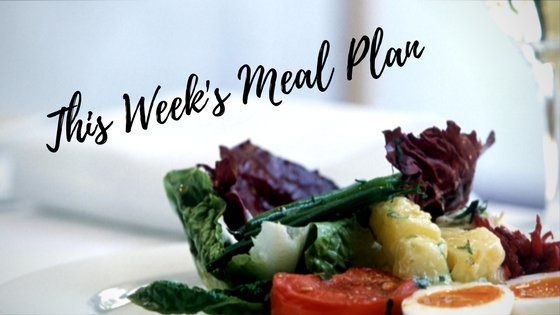 Hello Everybody
I hope you've had a good week and enjoying the weekend even though the weather is definitely not summer!
When we got back from our holiday we encountered a rather stressful problem in that our water supply was interrupted.  At first it was just losing pressure and every so often there would be no water from the tap at all.  Then one afternoon there was nothing!  24 hours without water – not much fun with four boys at home all day!  It really hit us all how much we take essential services for granted.  No water to wash hands, clean the house, make a cup of tea, boil the pasta for dinner, wash dishes, wash clothes and worst of all – no water to flush the loo.
I thought I would be ingenious, so I dragged the 9 year old down to the stream nearby with some buckets.  I figured if we had a few buckets of water, we could fill up the toilet cistern to provide flushing facilities.
Wow was that hard work!
It lead to a discussion with my 9 year old about how children around the world, particularly in Africa, would need to do this every single day.  Obviously, being a 9 year old, he thought that would be fun.  I then explained to him how the novelty would soon wear off – no time for playing or learning – just doing chores.
I'm hoping he learnt something from the experience.  I know I certainly did and have just signed up to donate to WATER AID to help all the children having to collect water everyday.  I'm sure they would be very grateful, if you felt you could help at all too.
In the same way that I am now much more grateful for my daily water supply, I am also grateful that for most of us, we have readably accessible food supplies.  Let's not waste it and make sure we enjoy every mouthful.  We are very lucky in this country.
Here's this week's meal plan:-
Sticky bacon wrapped sausages, homemade flatbread and salad
Chilli lime salmon fillets and noodle and cashew nut salad
Coconut chilli chicken fillets and salad
Cottage pie with sweet potato mash topping
Thai coconut stir fry
Lamb steaks, herb roast potatoes and pear and parmesan salad
Have a wonderful week.
Don't forget to like and share on Facebook – I often add photos of the meals once they have been prepared to give you some extra inspiration.