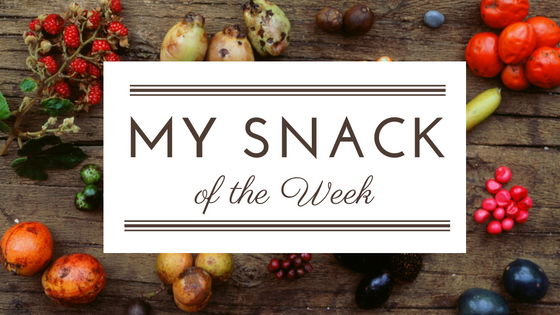 As the winter nights draw in there's something very appealing about the deep, rich purple of plums, making them perfect for My Snack of the Week.
So, how are they good for you?
They're

low in calories

and contain no saturated fats.
They contain

iron

which is good for red blood cell formation.  This is important to keep your energy levels up.
They contain

potassium

which helps control your heart rate and blood pressure.  This can reduce your risk of stroke.
The

reddish blue pigment (anthocyanins)

can help reduce free radical damage in cells, protecting against cancer.
Plums have a

low glycaemic index

which helps control blood sugar levels and reduce the risk of Type 2 diabetes.
They help relieve

constipation

(think prunes!) as they are a good source of fibre.
They contain Vitamin A and beta-carotene (especially the yellow varieties) which are good for

eyesight and skin

.
Enjoy one or two plums along with your morning coffee or afternoon tea to give your body a nutritional boost.
Sources: http://www.care2.com,   http://www.nutrition-and-you.com
A word of warning: In my research I found a note suggesting people with a history of kidney stones should avoid eating plums – so check with your doctor.