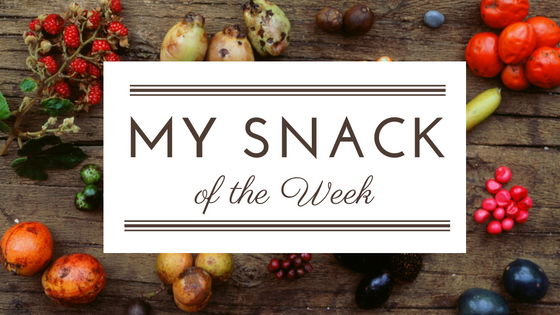 I don't know about you, but I'm desperately craving some sunshine and warmth.  As I don't think I will be getting these anytime soon, I thought I would cheer myself up with some Californian Almonds instead.
These little power houses provide:-
Thiamine

which helps support heart function

Linoleic acid

to help maintain healthy blood cholesterol levels.

Unsaturated 'good' fats

which also help blood cholesterol levels

Riboflavin and zinc

which help maintain healthy skin – get the glow!

Magnesium, thiamine, niacin and folate

which all help maintain the nervous system and brain function, and

Iron

which reduces tiredness and fatigue
About 23 almonds = 160 calories.  As almonds do contain fats, they are quite calorie dense so don't have too many if you are watching your weight.
I really enjoy a handful of almonds with a cup of green tea when I hit the mid afternoon slump at 3pm.  Give them a try and let me know what you think of them.
Source: http://www.almonds.co.uk