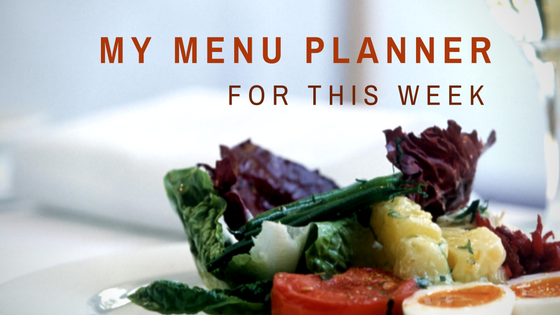 Hello everybody,
I've a big confession this week.  On Monday we decided as a family (even though it was a school night) to make the most of the sunshine and warmer weather.  So, after school we sneaked off to a local beach and had fish and chips watching the sun go down – bliss! (I've popped a piccie on http://fb.me/NLhealth)
So to make up for our "naughty" chip indulgence, I'm packing in more vegetables to this weeks menu.  Here's a couple of reasons why:-
Spinach-
because it's low in calories but packed full of Vitamin K, calcium, phosphorous, potassium, zinc, and selenium.  It also contains a hormone that helps muscle tissue repair faster – that's why Popeye loved it so much!
Peppers (red, green, orange) – 
they're packed with more Vitamin C than oranges and only 1/3 of the calories
Asparagus –
it contains bone protecting Vitamin K and is rich in folate to help prevent heart disease and reduce the risk of obesity.
Bok Choy/Pak Choi –
these green leaves contains rare cancer fighting nitrogen compounds plus folic acid, iron, beta-carotene, potassium and vitamins, all with low calories.
Mushrooms –
I pop these in pretty much every meal I make.  Again they're low in calories and give your body a huge immunity boost.
Tomatoes –
that lovely red colour means they contain lycopene which can help protect from prostate and breast cancer and eliminate skin ageing free radicals.
Broccoli –
a great source of calcium, manganese, potassium, phosphorous, magnesium and iron.  It's really high in Vitamins A, C & K which can all help you live longer.
As you can see, if you do have a little indulgence, by packing in some extra vegetables it's easy to help balance out any negative effects on your body.
Here's my meals for this week:-
Lamb steaks, red pepper, asparagus & baby spinach salad with sweet potato wedges

Pork steaks with mustard sauce, jacket potatoes and a walnut salad

Beef mince Tacos and salad.

Asian braised salmon with bok choy and rice

Ginger chicken stirfry and noodles

Baked Seabass, with tomatoes, thyme, new potatoes and stir fry vegetables
I hope you have a super week, and please like and share on social media below.
P.S. Let me know if you had a secret indulgence this week??
Sources: http://www.rodalewellness.com